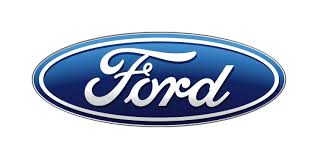 Ford - an American Automaker is planning for constructing a prototype hybrid car. It will be a joint collaboration of Ford, California based SunPower Corp. and the Georgia Institute of Technology.
The concept will glow as a completely new concept in electric transportation and renewable energy - said Mike Tinskey, director at Ford for vehicle electrification and infrastructure. It is also anticipated to boost up the sales of the electric and hybrid vehicles.
The car will basically include the usage of solar energy from the roof-top charger which will in-turn reduce the petrol usage and also the need of plug-in the car for charging. The concept car will be debut at the International Consumer Electronics Show in Las Vegas going to held next week.
The auto giant said that their C-MAX Solar Energy concept car will have a solar panel roof with a special solar concentrator lens similar to the magnifying lense. It is expected that the car will decrease the overall annual greenhouse gas emission produced by a single car owner which is around four metric tons.
The company said that the system will recognize the movement of the sun from east to west, and will gain enough power from the sun rays. Each day it will gain a charge with which the car can run for at least four hours. The car will give an output of around 100 miles/gallon of petrol which means 2.4 litres/100km.
Ford said that "As it is moving to do some innovations and for a cleaner future, we expect for a good response from the people."