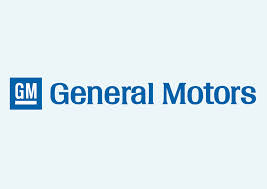 According to an expert financial analyst, General Motors will surely take a step to buy Tesla this year.
This predictions was made by Yra Harris of Praxis at an interview with CNBC with following words: "If the deal will be done at right price than it would be like "deal in heaven"
Upon this many will have the question that why GM would be interested in buying Tesla, an electric carmaker which is quite favourite in the automotive world. Previously its Model S had received a good response compared to the GM's own EV-the Volt which received poor response.
But keep in mind that even if Elon Musk is ready to sell his company to General Motors CEO Mary Barra, it seems rather risky unless and until the Tesla's stock price absolutely declines.