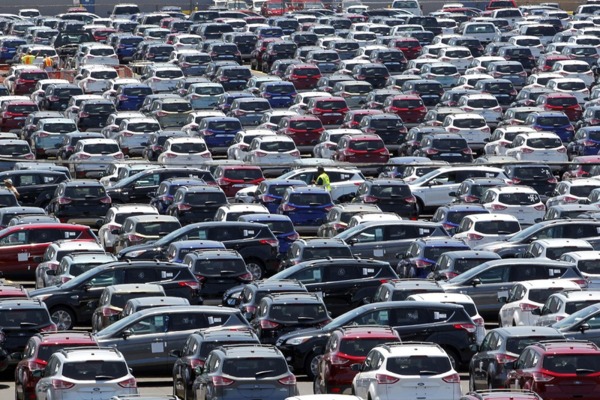 In December 2013, the new vehicle sales increased just at a minor rate of 0.2% to 46,501 units compared to earlier this year. Export sales increased 9.3% year to year in December to 21,613 units.
NUMSA considered this current slower sales due to poor sales last year which in turn affected the economy with the inflation in the price of the new vehicles.
The report states that, from past few years the domestic sales volume have been going to the grounds and increased just by 3.2% round the year in 2013. NUMSA expected the sales to be 7.3% in the past year compared to the annual growth of 24.7% in 2010, 16.1% in 2011 and 9% in 2012.
On the other side the new passenger car and light commercial vehicle sectors also were seen to be going down and down year by year and showed a drop of 0.9% in December compared to the sales of medium, heavy and extra heavy vehicle which were more better.
Looking round the year, the exports were 275 822 units lower compared to the industry's original vehicle export extension of 336 000 units. This was mainly due to the massive seven week strike in the auto industry last year.
NUMSA anticipates that the main factor affecting demand for new vehicles is their price increase which were higher than the expectations. This inflation was mainly due to the weaker rand value.
NUMSA said that "Better industry exports can be expected during this year if there are further improvements in the global economy and the industry exports to African countries, Asia and North America increases by around 55,000 units or around 20% more than 2013."
Production of the motor vehicle sales during 2014 is expected to increase from 550 000 of 2013 to around 611 000 i.e. 11%. However 2014 is extremely a challenging year.