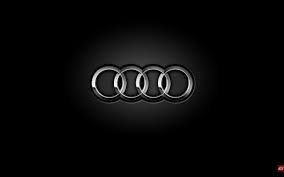 The German Automaker "Audi" has recently registered for a number of trademarks which clearly states that many future models can be expected from Audi.
The company said in a report that they will purely focus on the compact SUVs and will increase their line up in coming few years.
One British magazine states that the "SQ2" can be an anticipated name of the upcoming high performance version of compact SUV and can also be designated as "Q2". Than comes hotty "SQ4" which can be viewed as a version of "Q4".
An application has also been sent for the "Q9" which will be a even bigger luxurious make-over of the current Q7. Also a fuel cell powered production model is also expected with the name "f-tron".