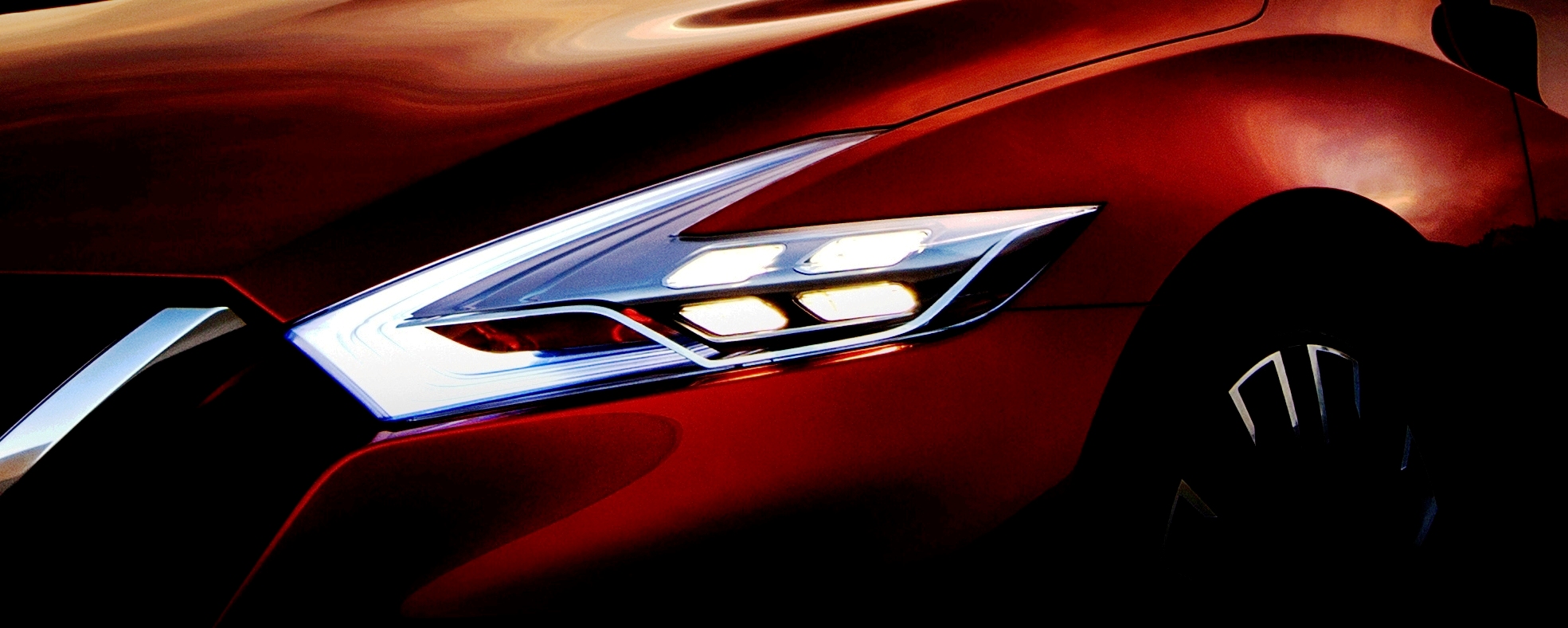 Nissan is all set to release its Sports Sedan concept at the forthcoming Detroit Auto Show. The proposed image of the car has already been released.
A Look at the Design Features:
Except the above image no other detailed information is not yet available from the firm. But one thing is confirmed that the sedan will feature an all new dynamic design that strengthens the Nissan's design principles and also states that the future production models will have a more advance and amazing looks.
It can be predicted from the image that the Sport Sedan might have a boomerang shaped headlights, an embossed grille and darkened A- pillars. But the engine specs and the driveline layouts are yet a secret.
Apart from this Sports Sedan, Nissan will also show to the world its IDx Freeflow and IDx NISMO concepts recently debuted at the Tokyo Auto Show. So, Nissan will unveil its Sports Sedan along with these two IDx concepts at the Detroit Auto Show next week.